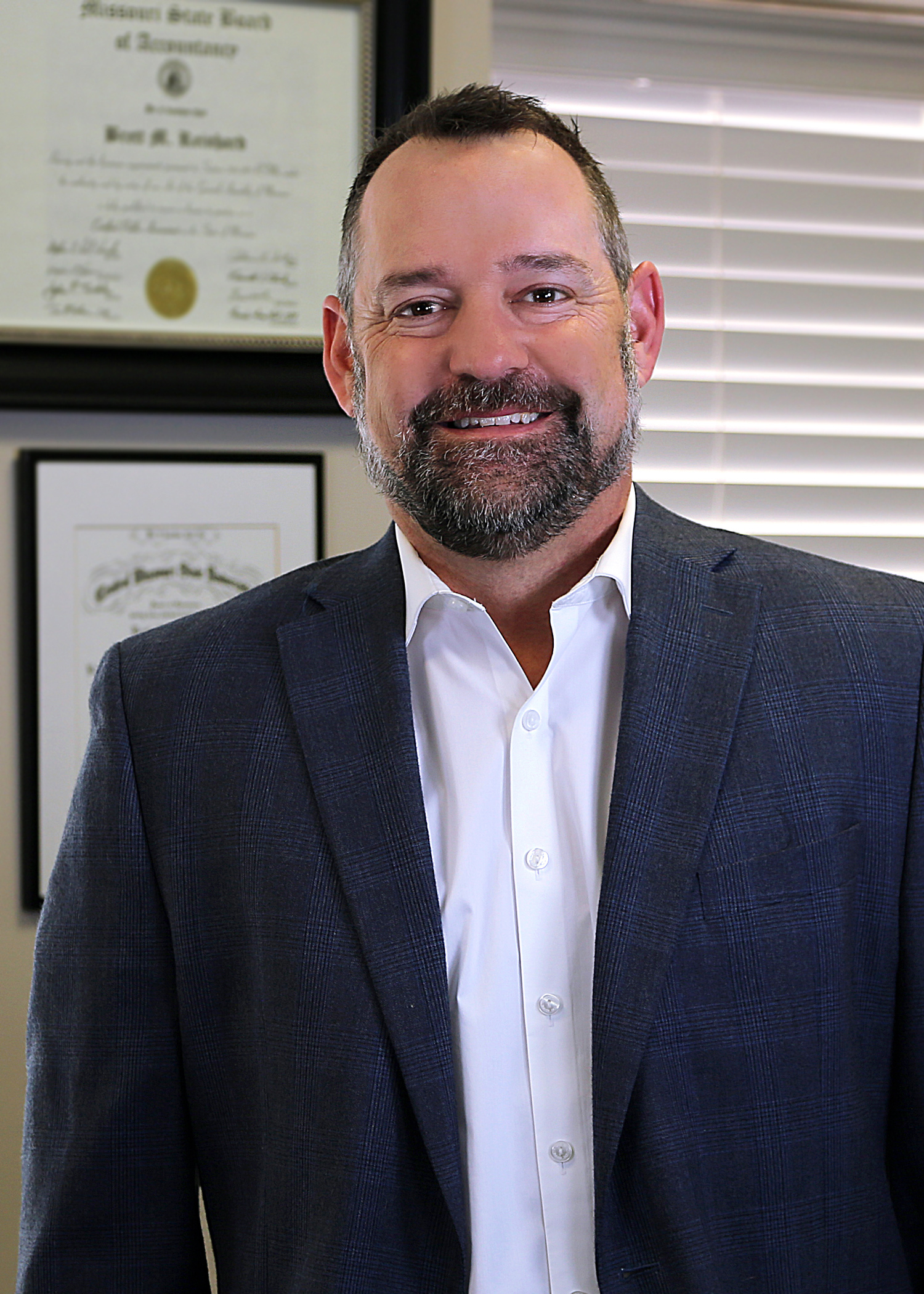 Board member of Answering The call since it's inception
For my day job I own a Certified Public Accounting firm.  That knowledge is put to use to ensure Answering The Call is in compliance with the IRS and all jurisdictions.
Sports enthusiast (Go Chiefs and Royals)
Avid bad golfer
Honored to have the opportunity provided by Answering The Call to provide much needed assistance to First Responders in a time of need.
For Other Donations or to Contact us by Mail, Use Address Below:
P.O. Box 6763
Lees Summit, MO 64064