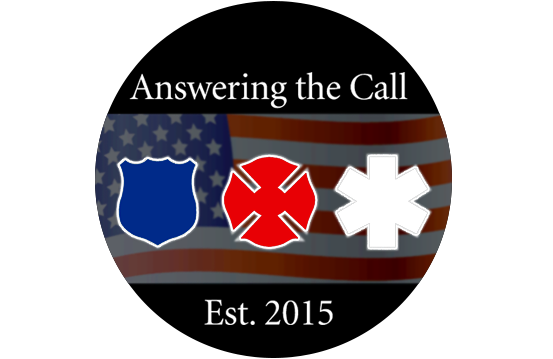 The Official Homepage for the Answering The Call 911 Foundation
WHAT YOU'VE ALL BEEN WAITING FOR IS FINALLY HERE!
Answering the Call
Whiskey Raffle
Some of the BEST Allocated Whiskeys you can find. 
Ticket Sales are now live. A limited amount of
2500 tickets will be sold so get yours today!
Answering the Call was founded in 2015 to support all First Responders in a time of need. This 501 (c) (3) was established to link the community support to local first responders during a difficult time. Answering the Call is a source of not only financial aid but a community awareness to support first responders and their families.
You Can Now Scan or Click Our QR Code and Donate Through Venmo!
Any donation is appreciated and all donations go directly back to our brave and courageous first responders to assist them in their time of need.
Answering the Call 911 has had the pleasure of helping with countless families and communities (not just first responders) and we continue to grow our reach thanks to all of you.
For Other Donations or to Contact us by Mail, Use Address Below:
P.O. Box 6763
Lees Summit, MO 64064