A Special thank you to all those that donated,
participated, and to those lucky winners from our
First Responders Trivia Night, Stay tuned till next year…
The 2022 First Responders Trivia Night was a Success!
This year, 2023, marks our 4th year hosting our ATC Trivia Night Fundraiser. This event has grown into a 400+ person event of fun, food, drinks, trivia, some great silent auction items, and most of all, an amazing night raising funds to assist our KC Metro area first responders, during their time of need.
Last year's event raised an unbelievable $110,000 and this year we hope to surpass that number. In just 5 short months of 2023, ATC has already donated $105,000 back to our area first responders in need. The KC Metro area had 7 Officers shot in a seven week time-frame, in three separate incidents. ATC was involved with their respective departments/families immediately after all three incidents. Without the support of our amazing community, ATC would not be in a place to step into these heroes' lives and support them when they need it most.
So, mark your calendars for our 4th Annual Trivia Night; our event date is set for September 16th, 2023. We will again be hosting this event at Stoney Creek Hotel in Independence, more details about registration and times will be forthcoming. We are excited to see everyone again this year, we hope you can make it out!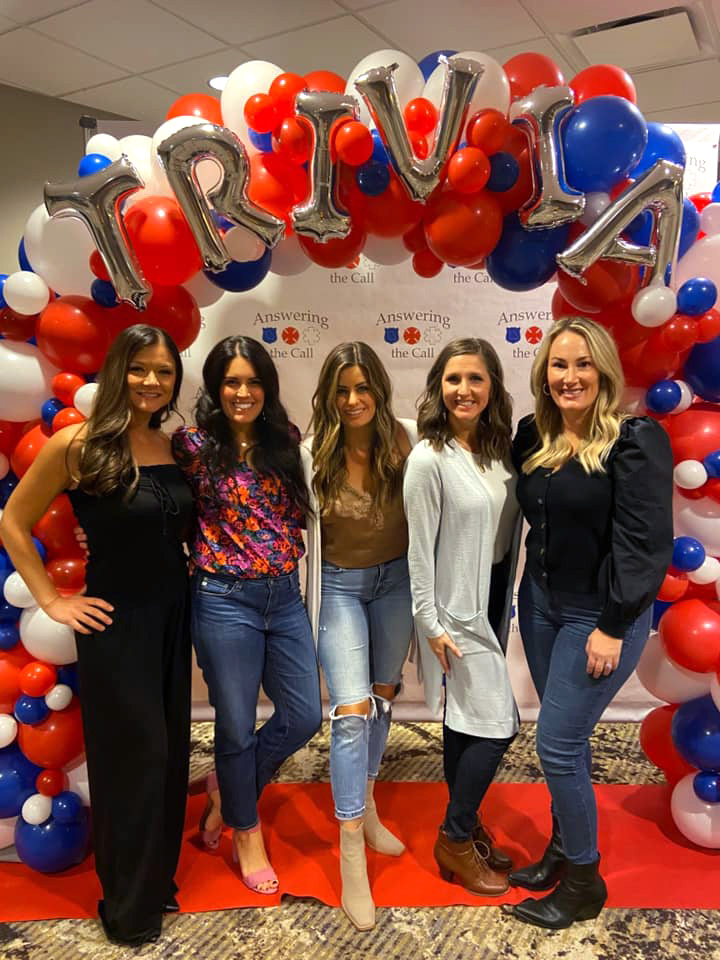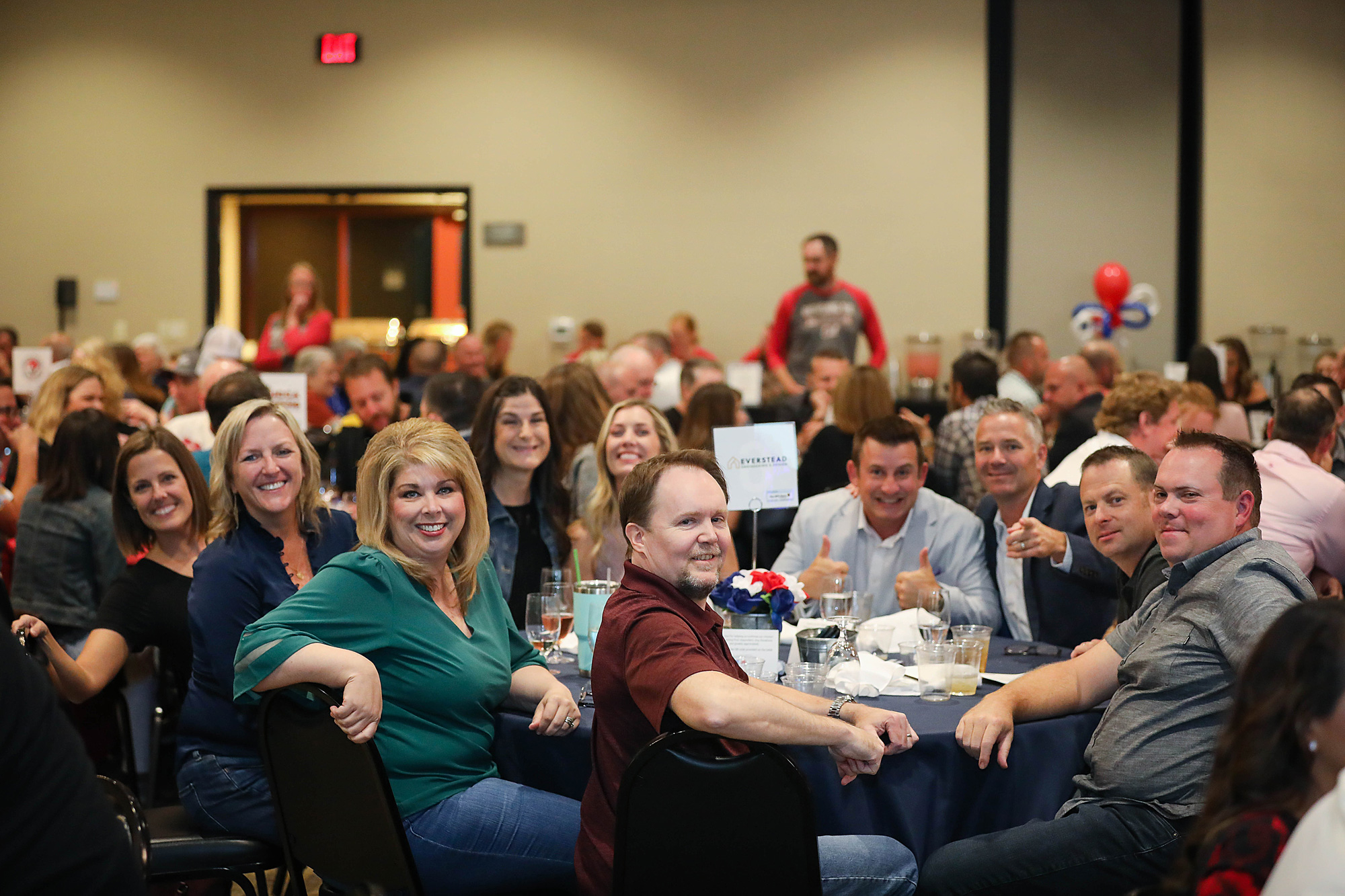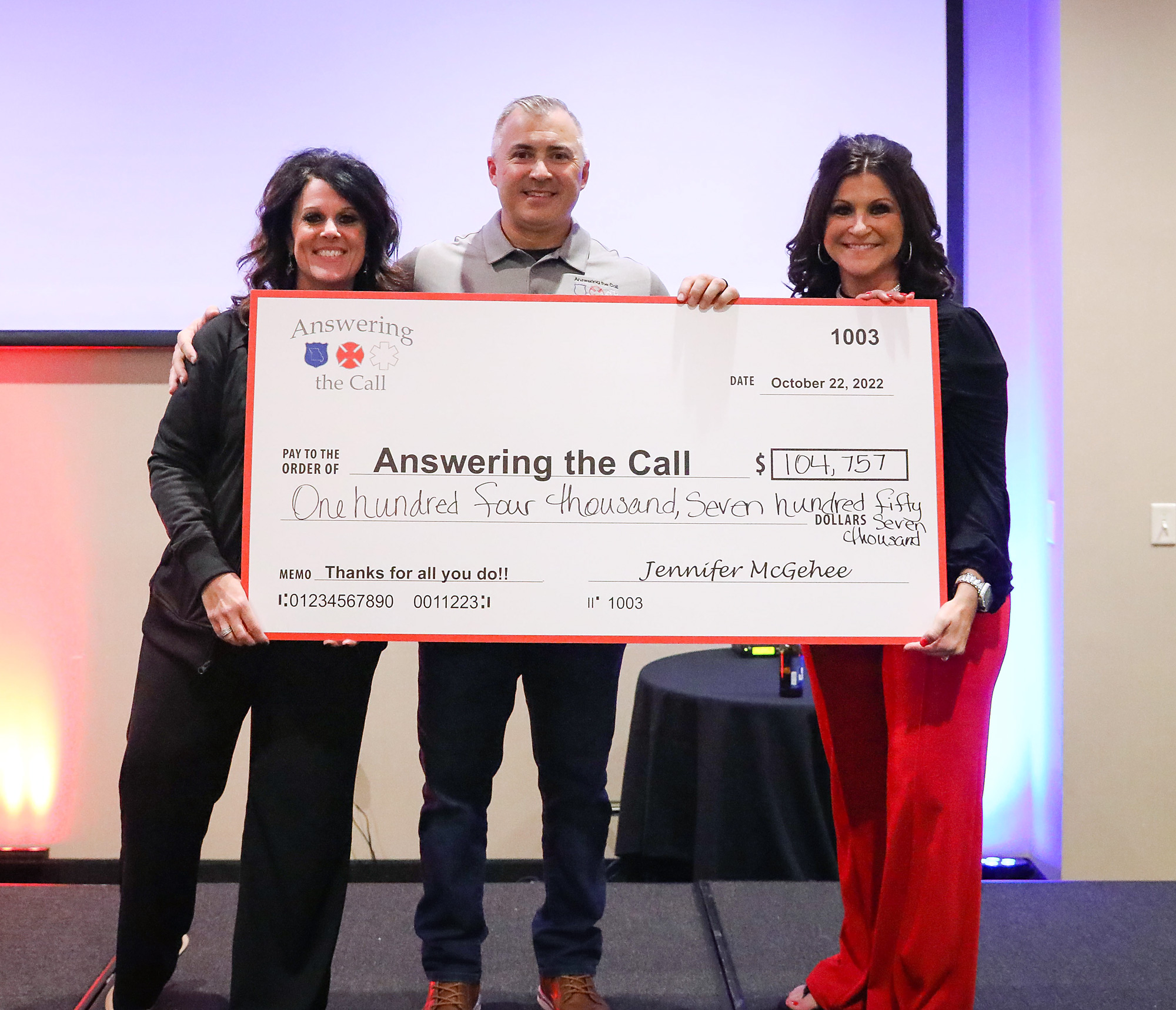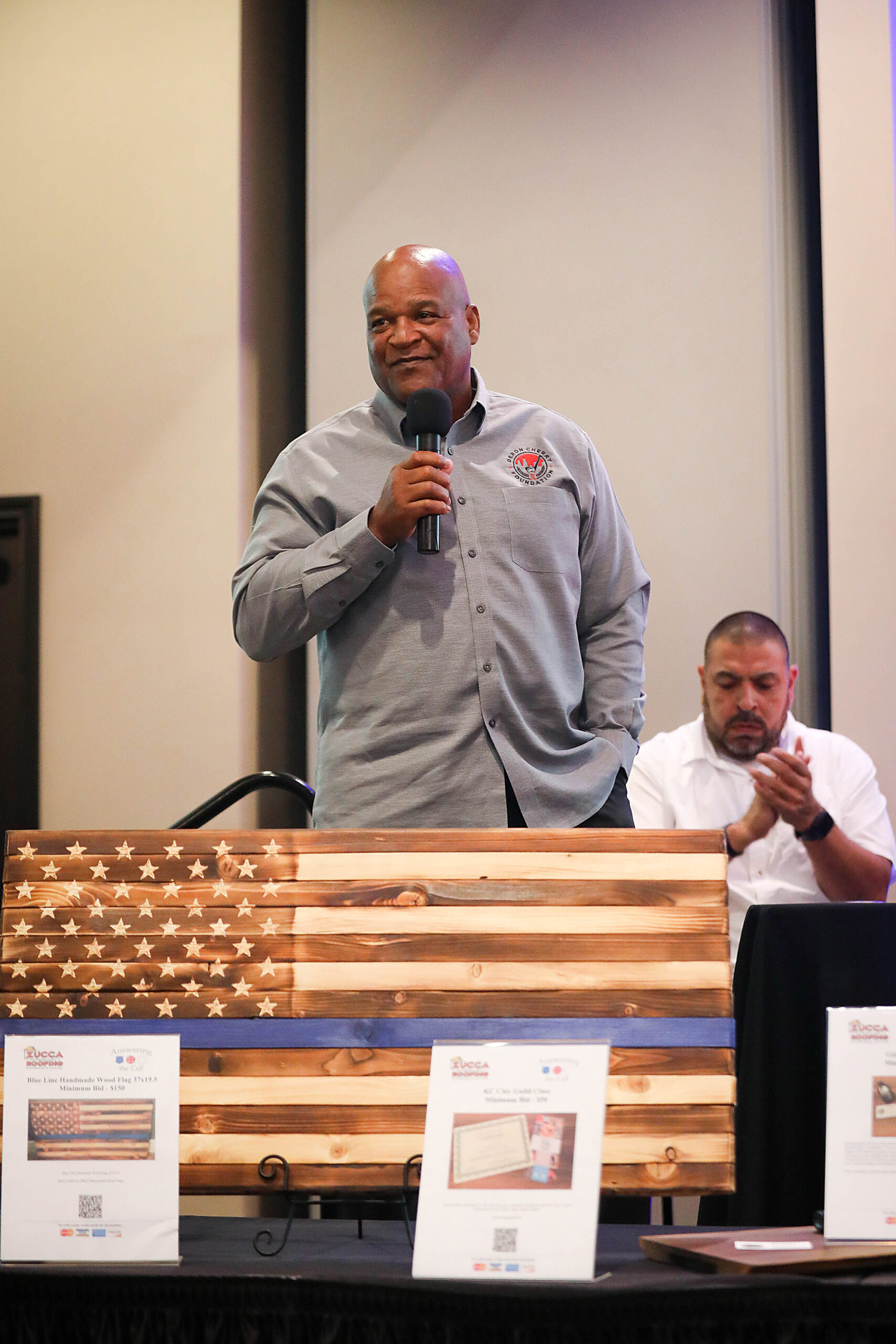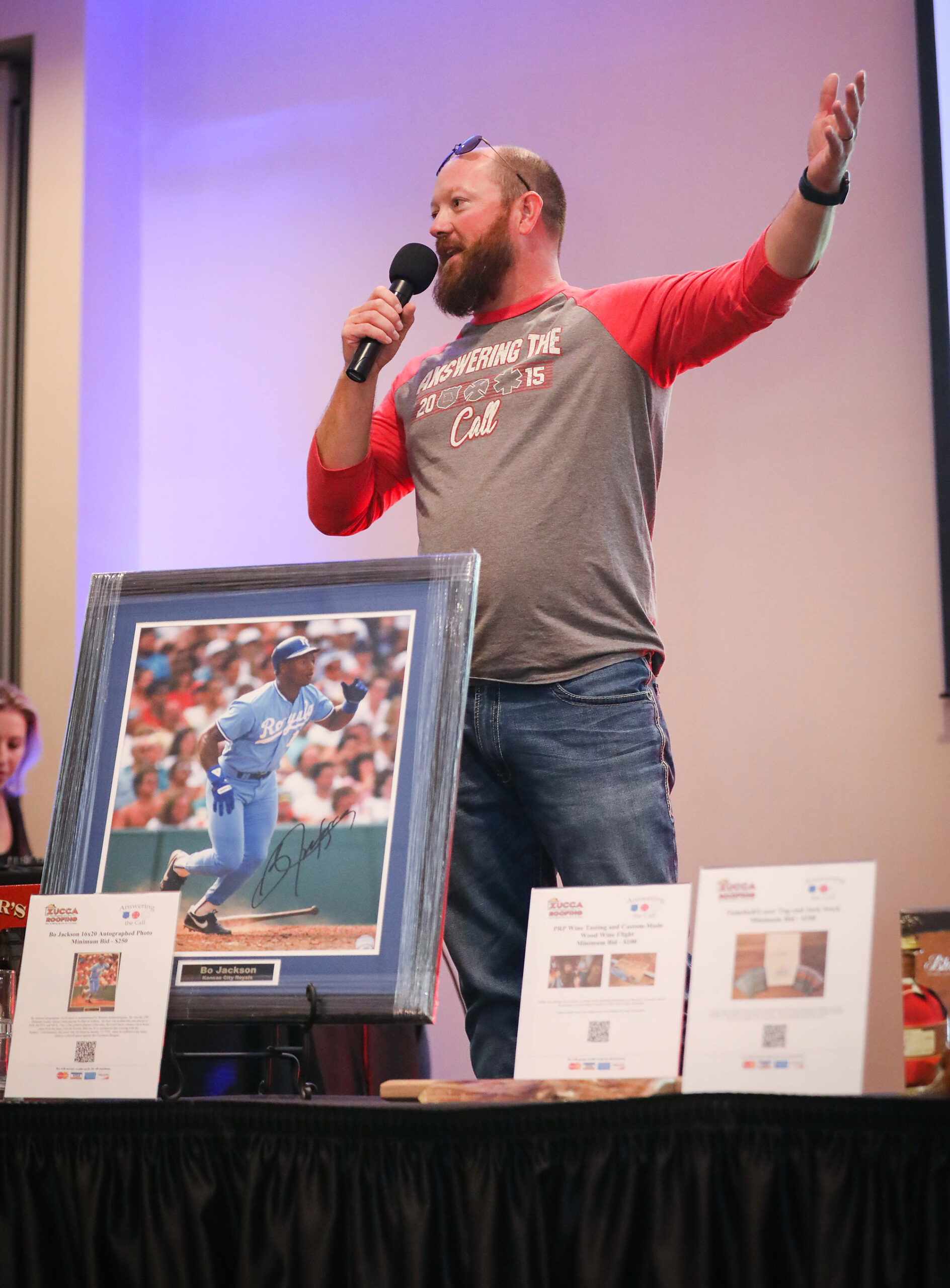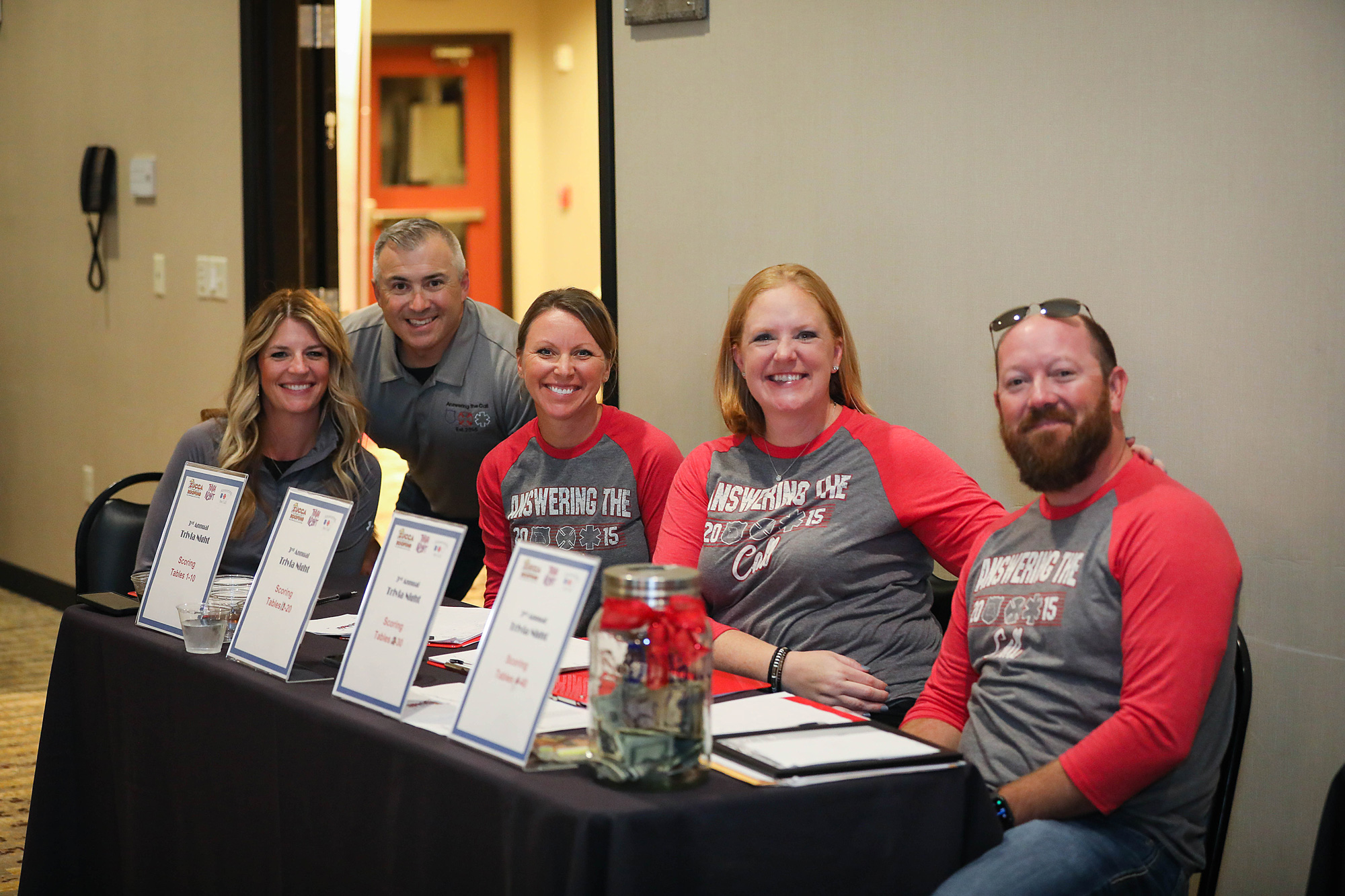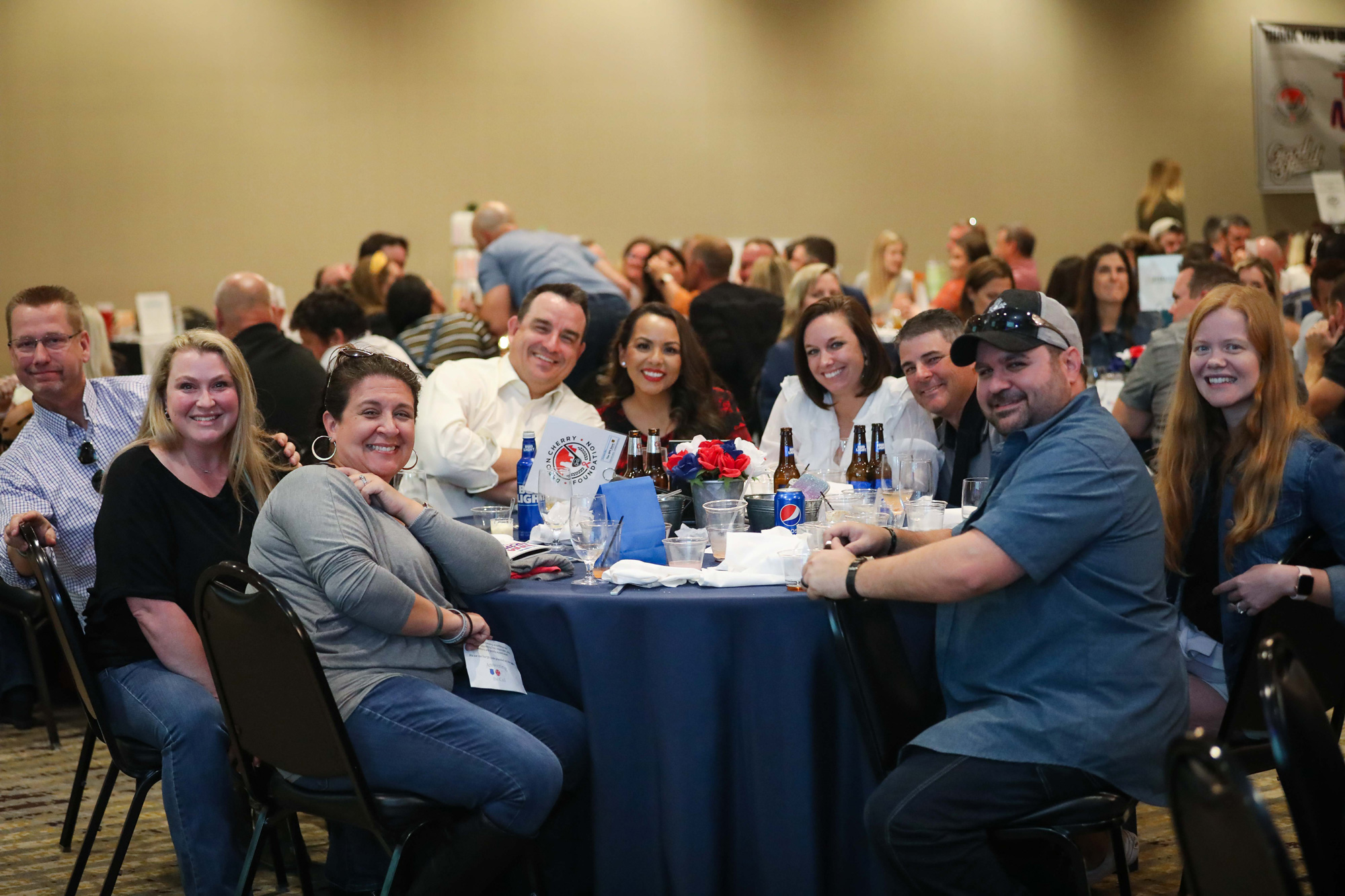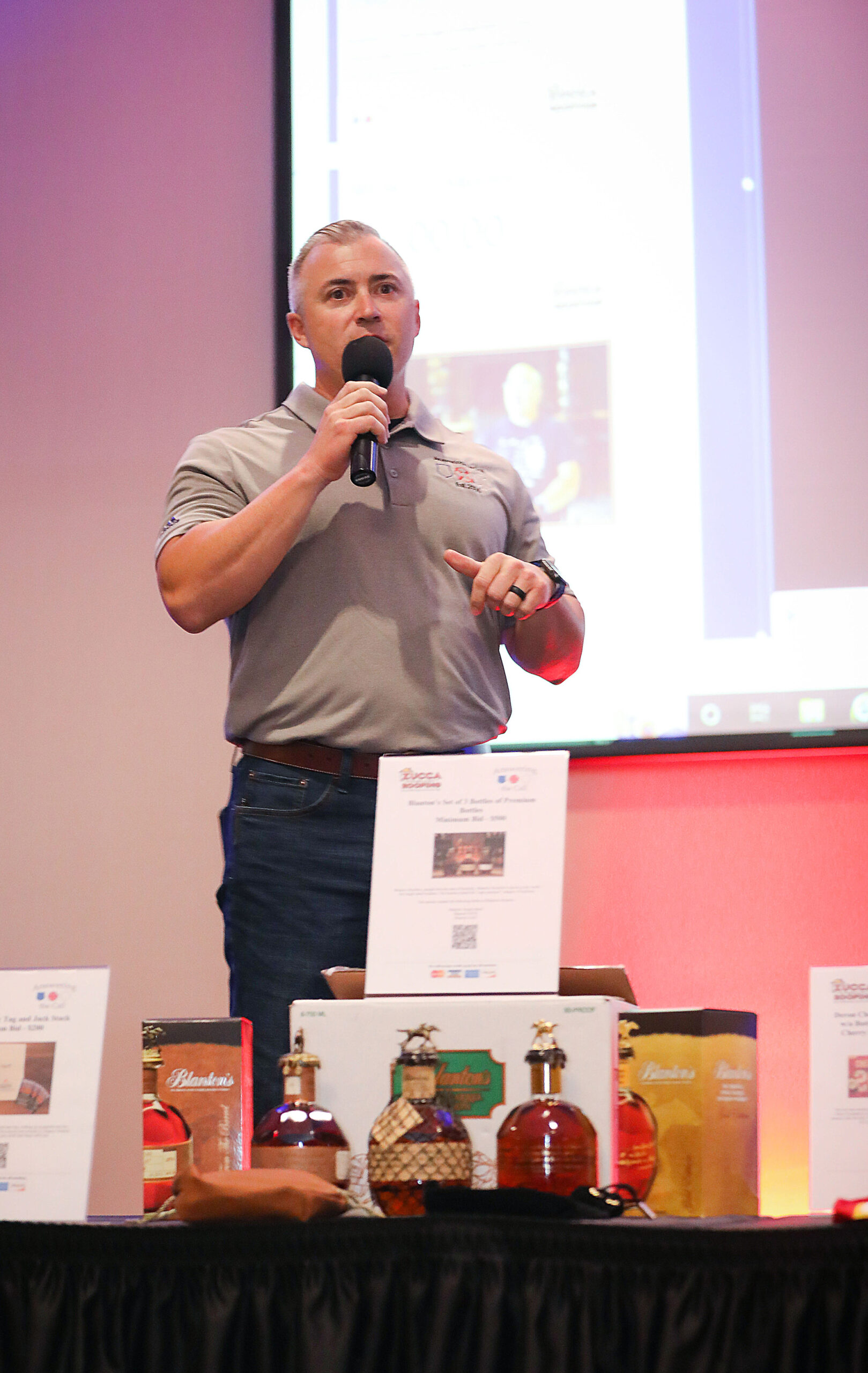 For Other Donations or to Contact us by Mail, Use Address Below:
P.O. Box 6763
Lees Summit, MO 64064